MNR Consultants New Zealand strives to break the mould in the food and
wine scene, representing some of NZ's and the worlds most unique and
highly sought after brands.
With professional networks and exclusive access into grocery, pharmacy,
specialty foods, duty free (both NZ and internationally) cruise ships, luxury
yachts, VIP events and hospitality, MNR Consultants works with every client
to establish and develop relationships pertinent for each brand or SKU,
ensuring outstanding results and year on year growth.
Representing well loved and established brands such No1 Family Estate,
Coxhead Creek and Cocktail Collective, through to emerging brands such
as King of Kiwi and Kombucha Bros, MNR Consultants solely works with
hand picked brands, bringing the finest products to the world.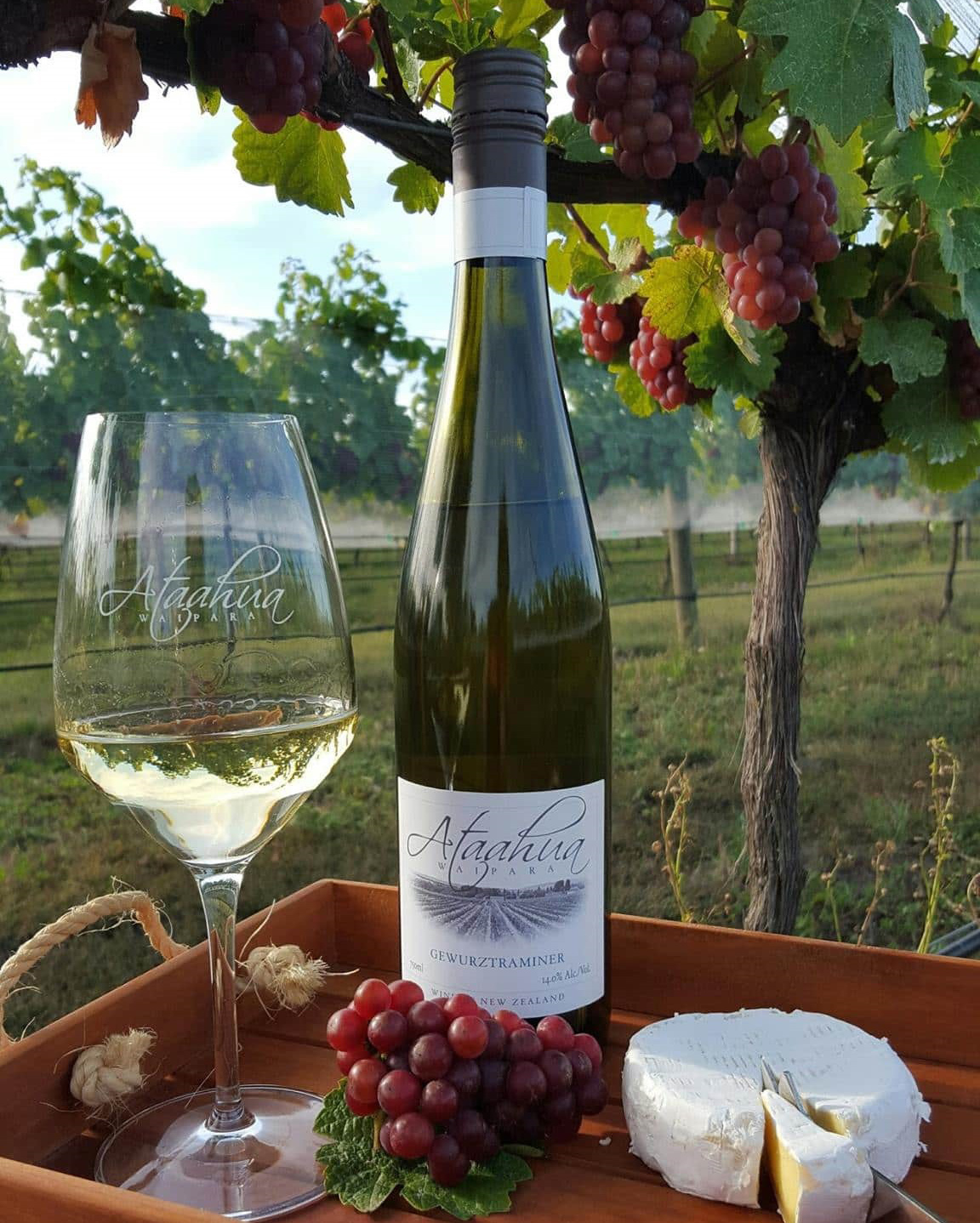 With more than 25 years in food and wine brokerage within other organisations, we took inspiration from the outside view and knowledge of the wine/liquor industry and combined this with continual research into the changing food, wine and now consumer goods market (including beauty, health and skincare products), growing trends and the change in tastes and needs of the end consumer.

Our job is to know what the people want…..and enable our clients to give it to them.

We decided this is where our adventure would begin.

MNR Consultants New Zealand was born 3 years ago over a celebration with friends, in loving memory of Myrtle Nance Reid, a lady of character.
Aside from the length and strength of our relationships, we too are wine and food adventurers, always striving for dining experiences that are better.

We wondered, could the bar be raised in New Zealand? Could great wine and food products be made outside the confines of the norm? Was it possible to take new brands from grass roots to interstellar success?

We questioned why the market was dominated by just the 'big brands' when there's an emerging market of bespoke product producers growing at an alarming rate, ready to create the 'next level experience' the consumer deserves.

We had youthful enthusiasm and wise industry experience, and 3 years later our clients are not just seen nationally, but experienced internationally.