The Next Generation of Marketing for Unique Luxury Brands
MNR Consultants New Zealand strives to break the mould in the food and wine scene, representing some of NZ's and the worlds most unique and highly sought after brands.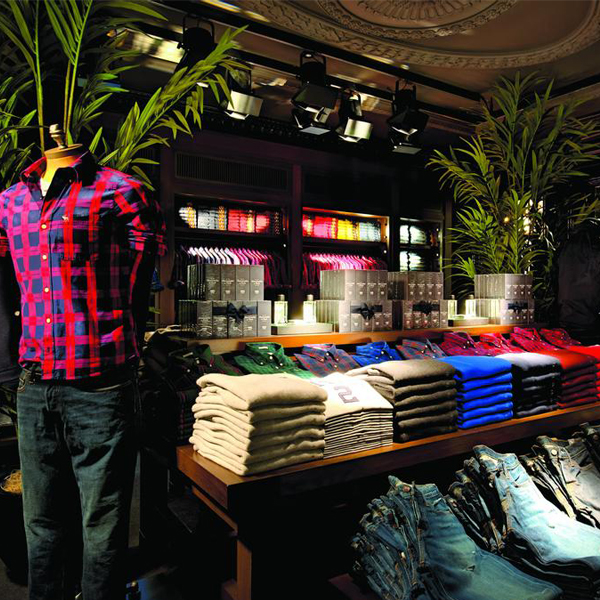 In Store Branding
In store point of sale and events, staff training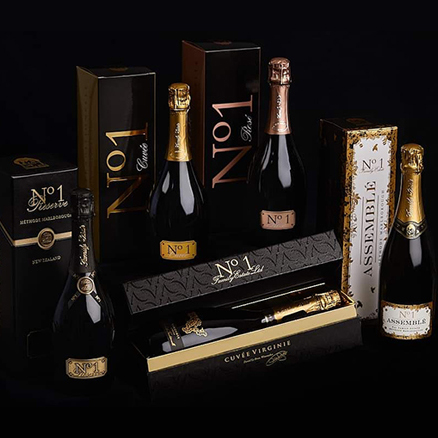 PR & Sponsorship
VIP events, Product sponsorships, Event sponsorships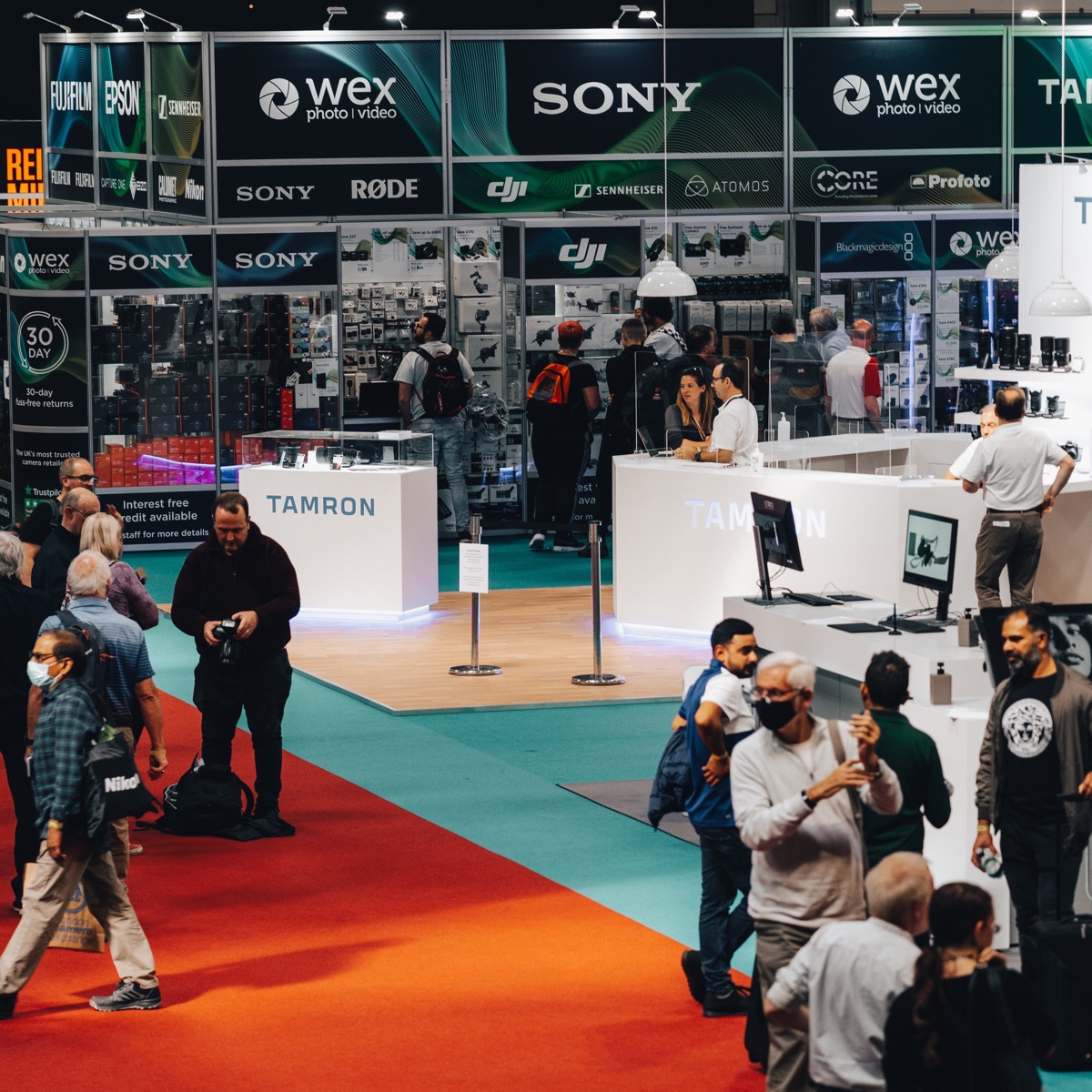 Asian Marketing
Expos & Trade Shows , Product presentations to celebrities and KOL's / influencers.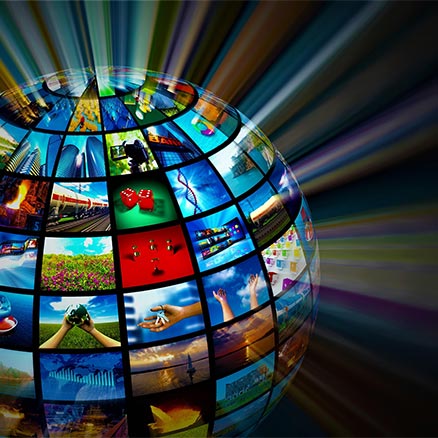 Advertising
Digital advertising opportunities, Brand video content creation, Pre and Mid.
The MNR Consultants Approach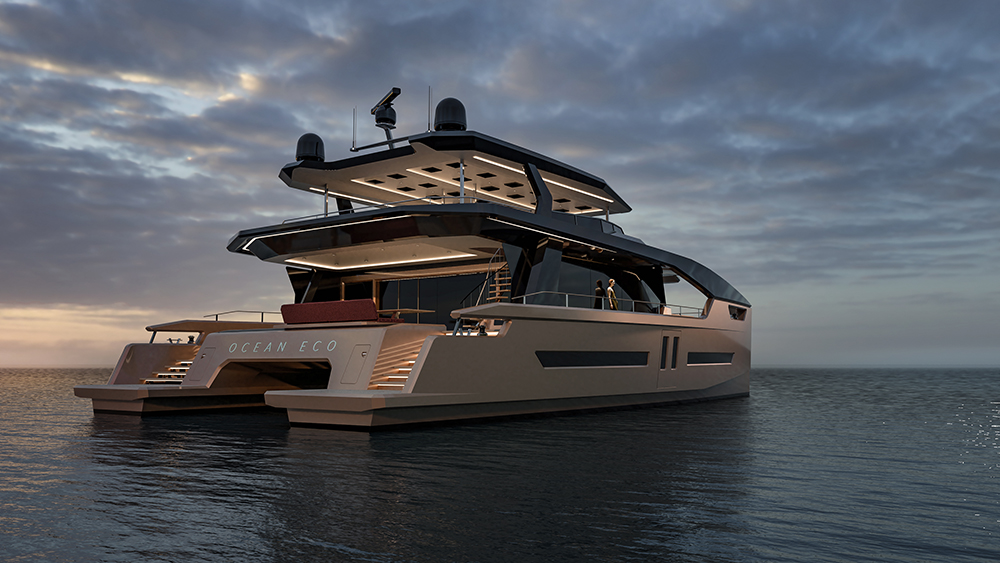 Aside from the length and strength of our relationships, we too are wine and food adventurers, always striving for dining experiences that are better.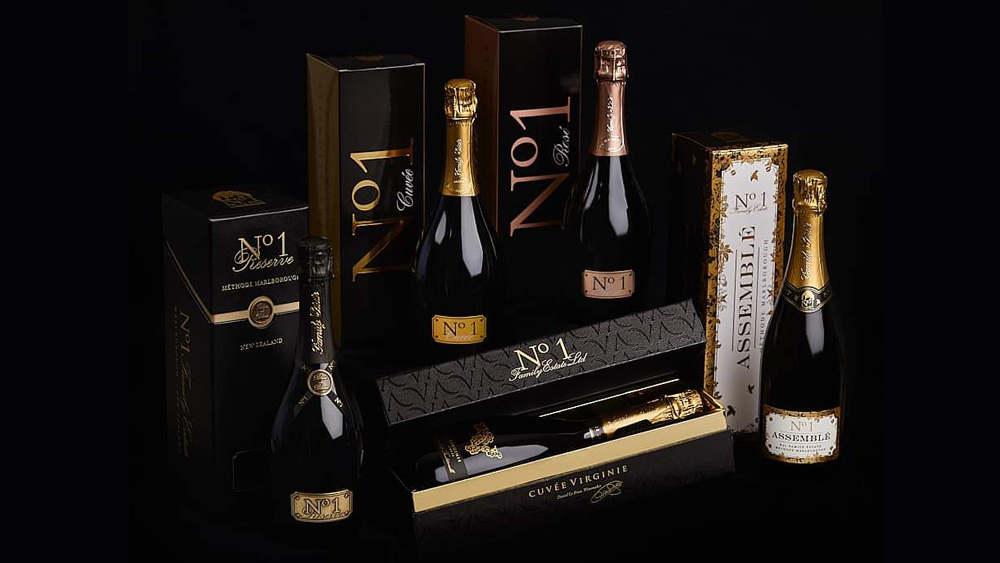 With more than 25 years in food and wine brokerage within other organisations, we took inspiration from the outside view and knowledge of the wine/liquor industry ….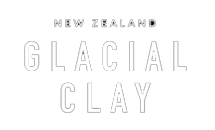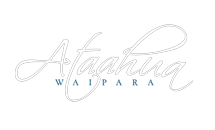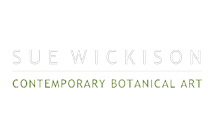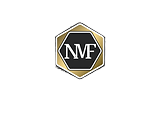 Get in touch. We look forward to working with you.